Exploring the roots of COVID-19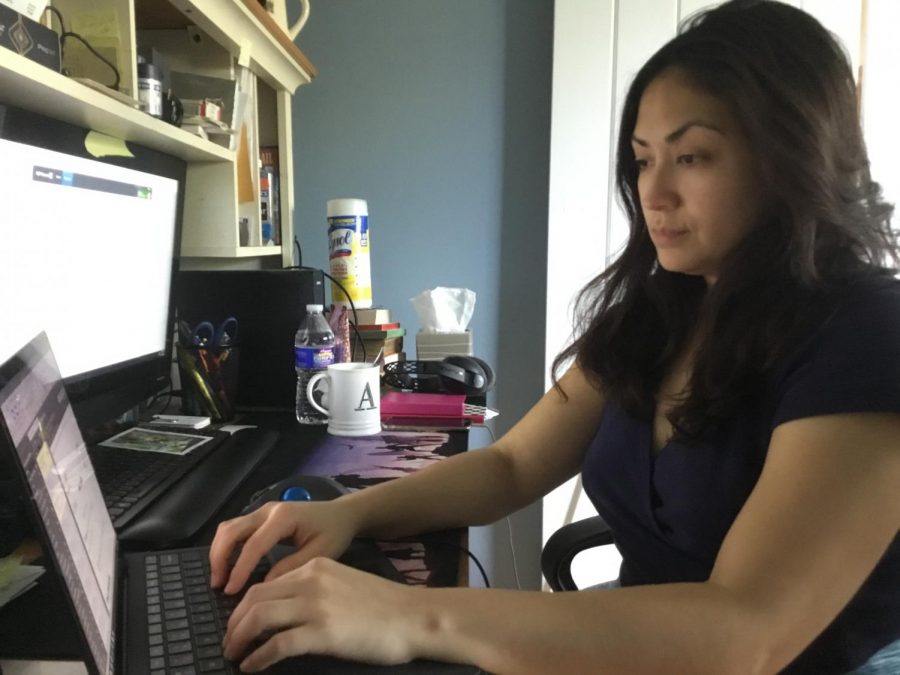 The COVID19 pandemic has affected all of us these past few weeks. The United States has the most cases in the world with an overall estimate of 1.25 million. More than half of the world is in quarantine including the United States, Europe, China, and Canada. 
Anouk Miller, Aidan Miller's mother, addresses her opinion about COVID19, . 
"Working from home has it's pros and cons. Some pros are that you can be comfortable as you're working, you can spend more time with your family and work on house projects while you're isolated. Some cons, you get distracted very easily. You get bored and you need a working space to focus on your job."
Did you know New York has the most cases of COVID19 in the United States. It has over 300k cases. Mrs. MillerAnouk replied, "I'm very fearful about New York nowadays since I travel to work in New York City. It is crazy how New York has the most cases in the country."
Watch the News about COVID19 and keep up to date with it and don't forget, WASH YOUR HANDS!