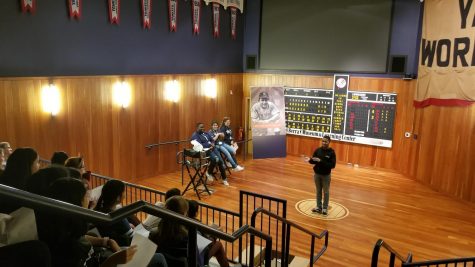 Madison Rackett, Spring Editor
March 18, 2019
Last month, WMS staff took students to the Yogi Berra Museum at Montclair State University for an educational field trip. At the museum everyone learned about Yogi Berra and had a great time. Some members...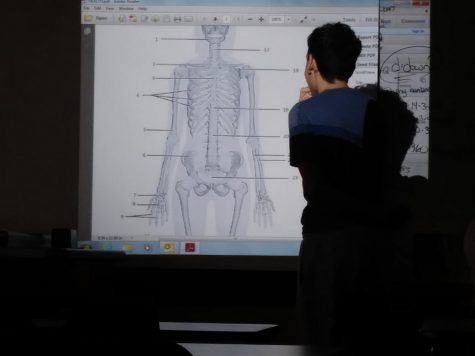 Health is really your wealth in this challenge
March 15, 2019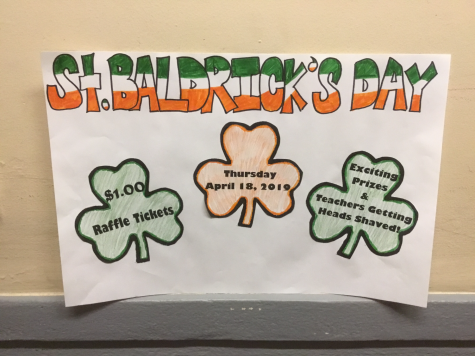 Trisha Castro-Aguilar and Carolyne Maciel
March 18, 2019
On April 18th, the St. Baldrick's fundraiser will be held in the auditorium. Teachers and students volunteered to participate and our school couldn't thank Mr. Murphy...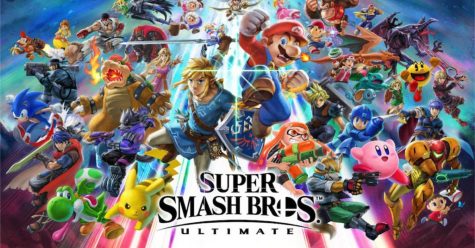 WMS smashes cancer with Super Smash Bros. Tournament
March 12, 2019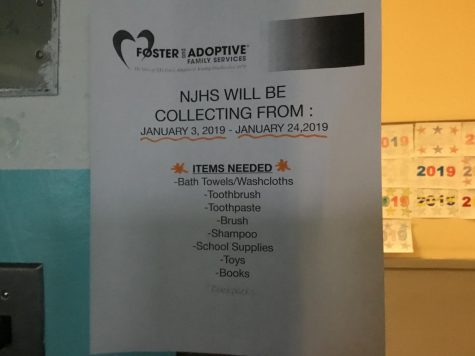 NJHS gives a helping hand to children in foster homes
January 16, 2019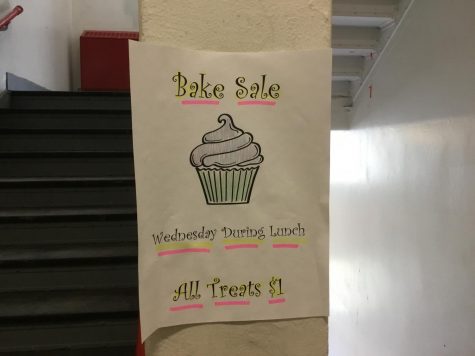 Hip, hip, hooray! There's a cheer bake sale today! (Actually, it's tomorrow but that doesn't rhyme)
December 18, 2018
Wednesday, May 30

Volleyball

WMS 0 - Fords 2

Thursday, May 24

Volleyball

WMS 2 - Iselin 0

Tuesday, May 22

Volleyball

WMS 1 - Colonia 2

Thursday, May 17

Volleyball

WMS 2 - Avenel 0

Monday, May 14

Volleyball

WMS 2 - Fords 0
Loading ...