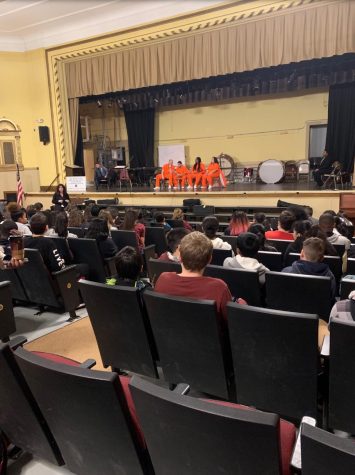 Angelica Rosario, Spring Editor
March 26, 2019
On February 7th, 2019,  an organization by the name of Project PRIDE entered Woodbridge Middle School. This organization included 4 presenters who shared their perspective changing stories on how drugs,...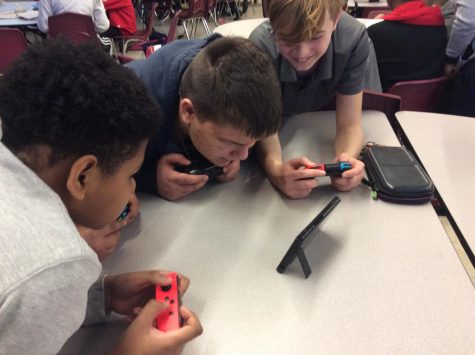 Gym in the cafeteria turns tasty
March 20, 2019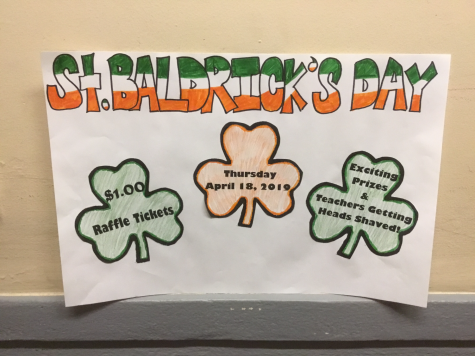 Trisha Castro-Aguilar and Carolyne Maciel
March 18, 2019
On April 18th, the St. Baldrick's fundraiser will be held in the auditorium. Teachers and students volunteered to participate and our school couldn't thank Mr. Murphy...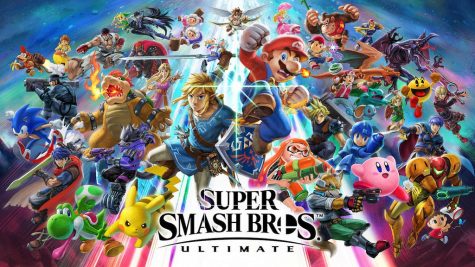 WMS smashes cancer with Super Smash Bros. Tournament
March 12, 2019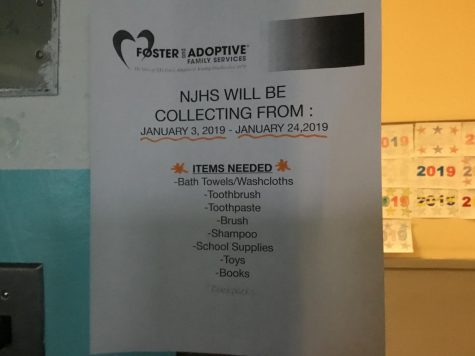 NJHS gives a helping hand to children in foster homes
January 16, 2019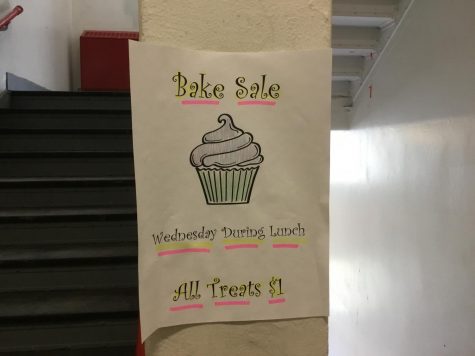 Hip, hip, hooray! There's a cheer bake sale today! (Actually, it's tomorrow but that doesn't rhyme)
December 18, 2018
What is your favorite kind of chip?
Doritos (35%, 17 Votes)
Pringles (21%, 10 Votes)
Cheetos (17%, 8 Votes)
Takis (13%, 6 Votes)
Other (10%, 5 Votes)
Lay's Original (4%, 2 Votes)
Total Voters: 48
Loading ...