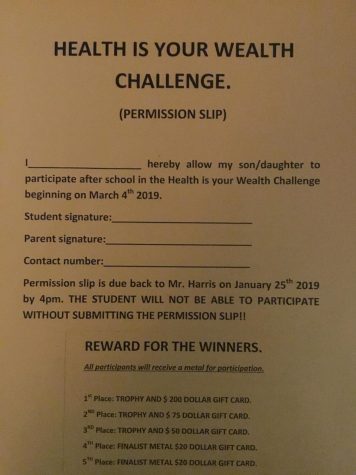 Kylee Riscoe, Fall Editor
January 22, 2019
During the month of February in Woodbridge Middle 8th grade students prepare for the "Health is Your Wealth Challenge" created by Mr Harris the vice principal of WMS. The "Health is...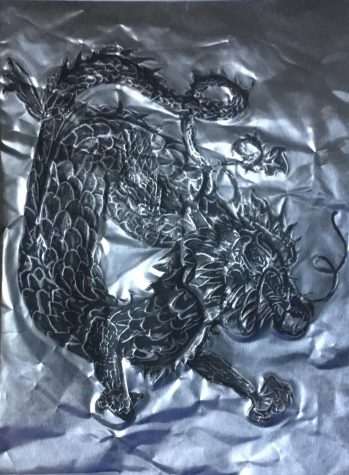 The G+T Visual Arts Program leads students to self-discovery
January 16, 2019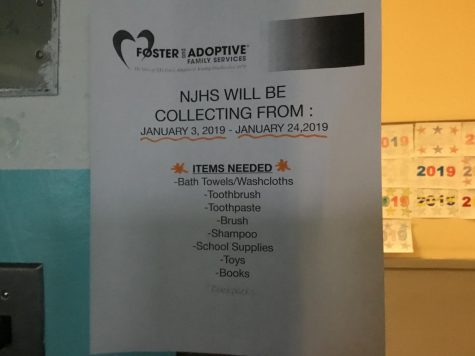 Chloe Monsanto and Allyson Montesdeoca
January 16, 2019
The NJHS is taking on a new project: helping out children in foster homes. They will be collecting products that can fill backpacks and will go to kids who are being displaced...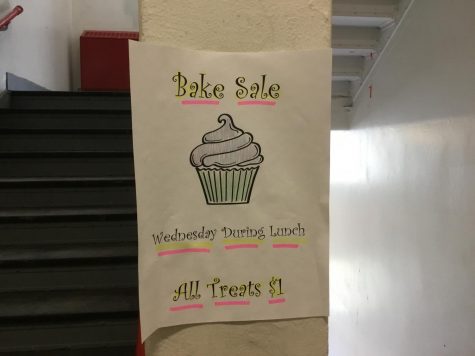 Hip, hip, hooray! There's a cheer bake sale today! (Actually, it's tomorrow but that doesn't rhyme)
December 18, 2018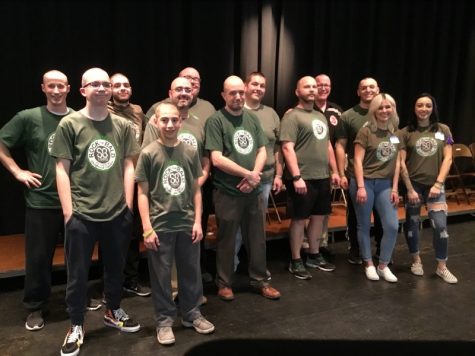 Shaving Heads to Get Ahead of Pediatric Cancer
May 29, 2018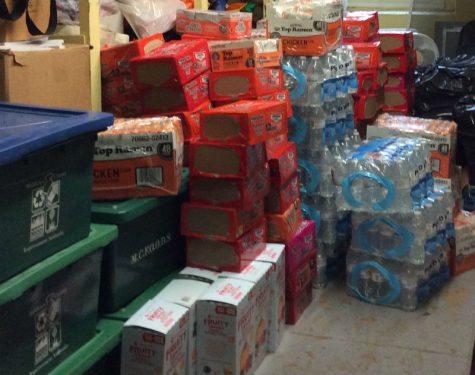 March 26, 2018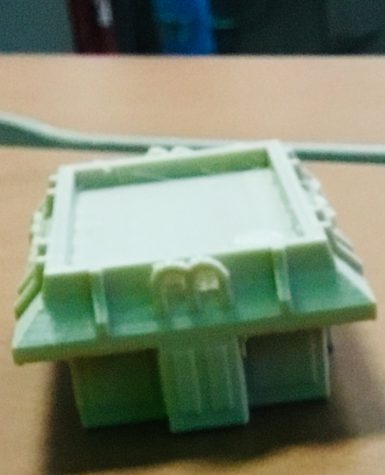 Alison Carrasco, Fall Editor
November 14, 2018
Every year, WMS 7th grade students compete in a thrilling competition to find who's restaurant is the best, while learning along the way. Mr Blasena is delighted to teach...
Mummies frighten the students into learning in room 14
November 14, 2018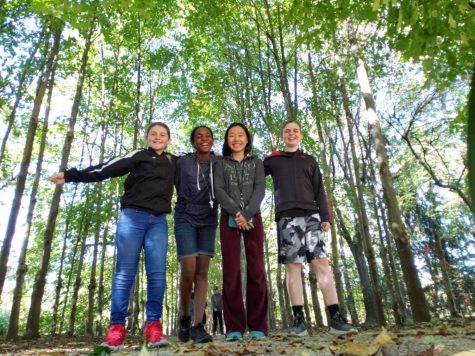 G&T Students see the life in sculptures
November 2, 2018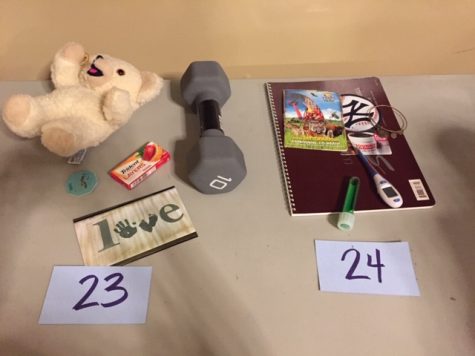 Mrs Liastro astonishes students with her anthropology lesson
November 2, 2018
Wednesday, May 30

Volleyball

WMS 0 - Fords 2

Thursday, May 24

Volleyball

WMS 2 - Iselin 0

Tuesday, May 22

Volleyball

WMS 1 - Colonia 2

Thursday, May 17

Volleyball

WMS 2 - Avenel 0

Monday, May 14

Volleyball

WMS 2 - Fords 0
Loading ...