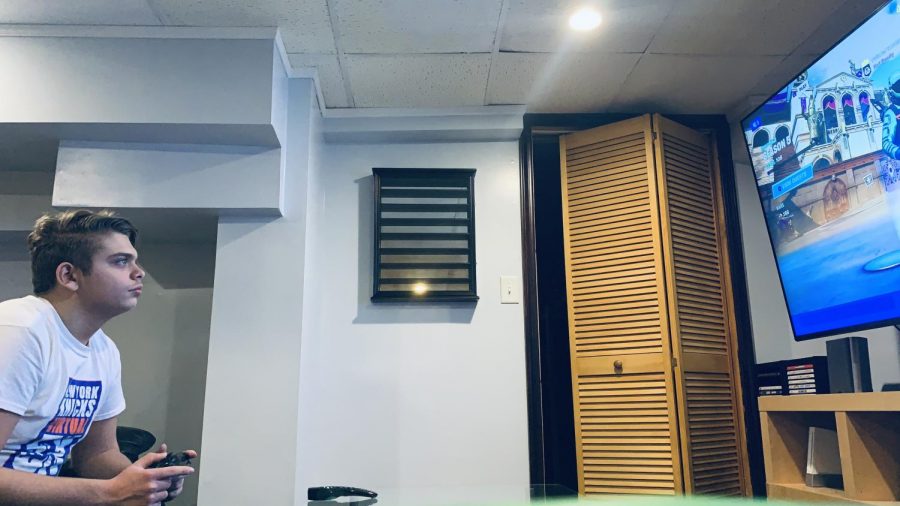 Ioannis G. Xidias, Editor
January 26, 2021
Gamers! Video game people! You like spending time behind your TV or the monitors of your PCs? I can't blame you. I love being behind my Nintendo's screen or my laptop's screen...
What people expect of Summer 2020
June 8, 2020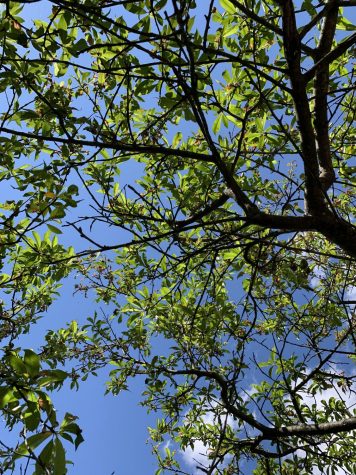 May 18, 2020
October 30, 2020
January 30, 2020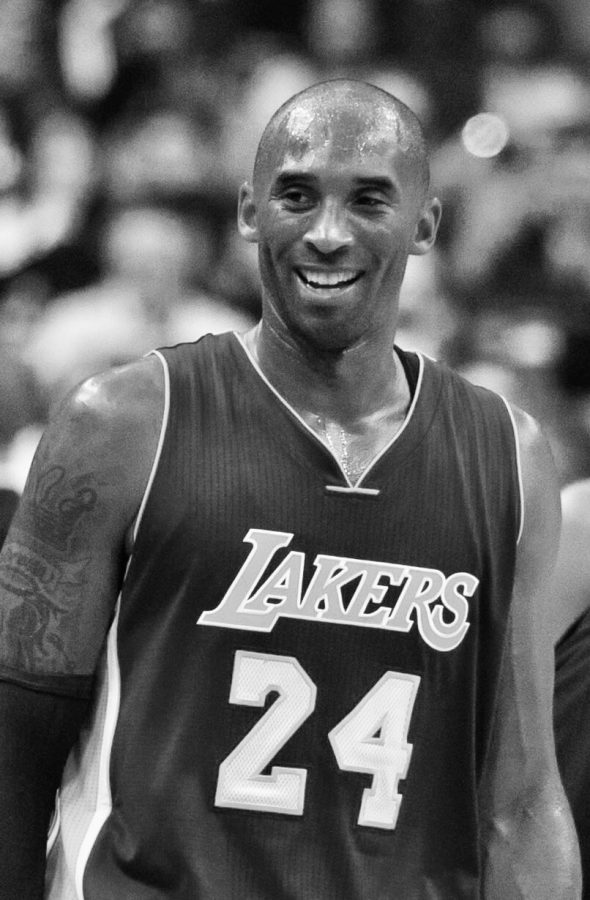 Luke Vazquez, Fall Editor
January 30, 2020
The World loses a Legend This past Sunday, the world lost one of the greatest NBA players off all time. In a tragic helicopter crash, Kobe Bryant, along with his daughter...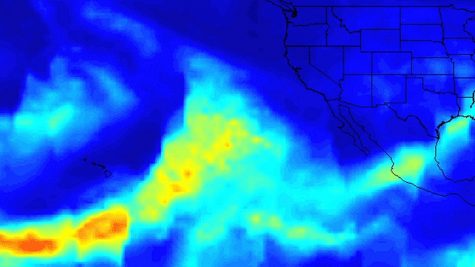 Climate change: a change for the worse
January 29, 2020
Dec 18 / Girls Basketball

Dec 16 / Girls Basketball

Dec 12 / Girls Basketball

Dec 11 / Girls Basketball

Dec 10 / Girls Basketball
Loading ...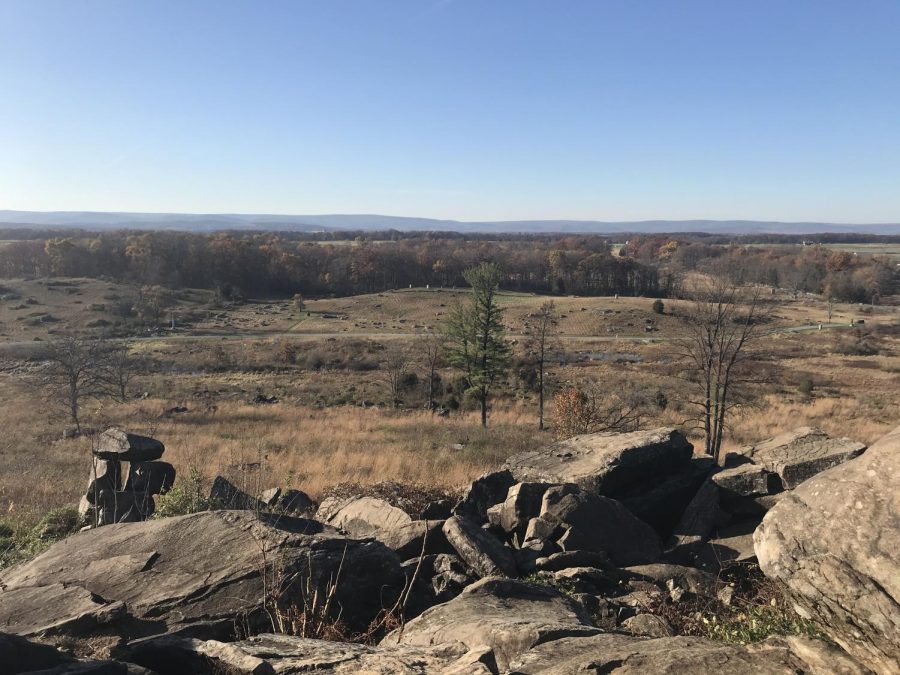 Lila Ulmer, Editor
December 23, 2020
Little Round Top was the site of an unsuccessful Confederate assault against the Union left flank on the second day of the Battle of Gettysburg during the American Civil War....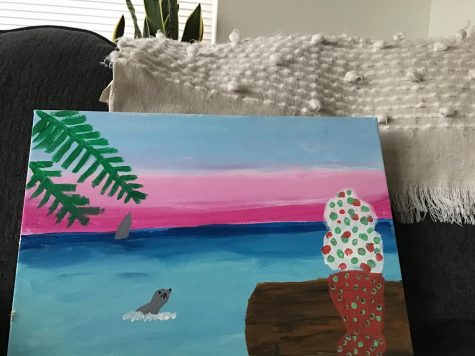 November 13, 2020
December 2 is National World Pollution Prevention Day. World Pollution Prevention Day is celebrated to raise awareness about how the amount of pollution...