Soccer. Should. Be in schools!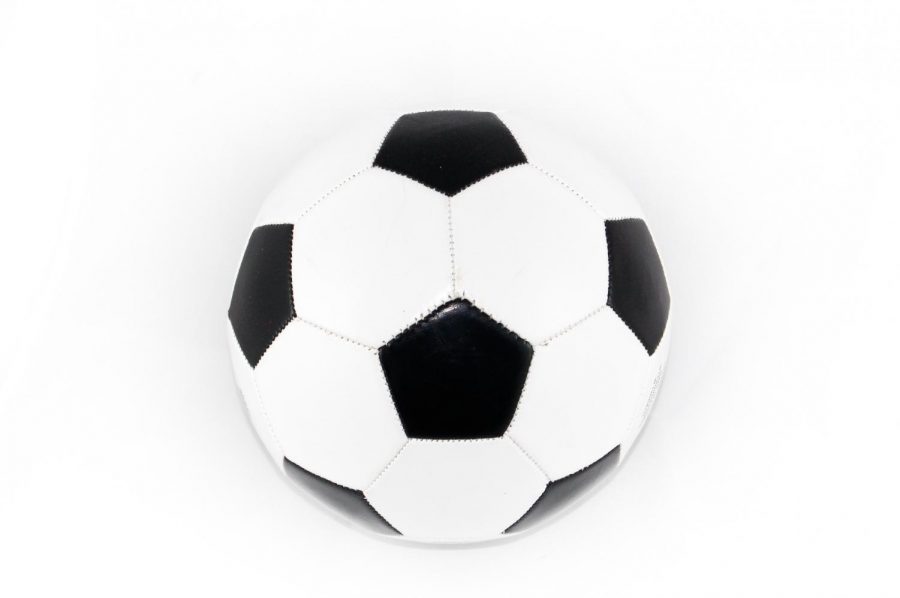 Schools have many different sports, such as baseball, basketball,volleyball, cross country, cheerleading, and bowling. But why isn't there soccer? Soccer is the most popular sport in the world and still getting more popular in the United States. But the sport isn't in school. Soccer enthusiasts want answers. 
Soccer is my favorite sport, (Michael Corbett) and I believe it should be in schools, as do 80% of kids that took our survey. This is showing some of the involvement of sports because 40% of the people that took the survey would try out for soccer but only 20% actually play soccer.
I agree with 68% that think it is unfair that soccer is not in school. Soccer is a sport that typically has very high viewing for all events. Unlike other middle school sports, such as bowling, that aren't as popular around the world; recent studies show that soccer is the most popular sport around the world by far. 
The reasons for the absence of soccer in middle school sports may be that it is not as popular in our location, but I disagree.  There is a travel soccer program in Woodbridge as well as a recreational program. In middle schools in the Brunswick area they have middle school soccer as well so, really, why don't we?
Soccer in Middle Schools is actually quite common around the U.S. The majority of schools have them, including some neighboring schools from NJ, such as North Brunswick, Freehold, and many others. In other states, soccer in middle school is very common and students enjoy competing against other schools in their district.  
Ms. Trachetti, a physical education and health teacher here at WMS, played soccer at a high school and college level. When asked "Do you think there should be a WMS soccer team?" She stated, "Sure. I think it's the only sport we don't have." Ms. Trachetti also claimed that she would be willing to coach a WMS soccer team in the future.K
Woodbridge Township even has a soccer recreational league, but no middle school leagues. Now we have a soccer club, but we are looking for bigger things, outdoor and indoor teams.