Are School Uniforms 'Clothes Minded'?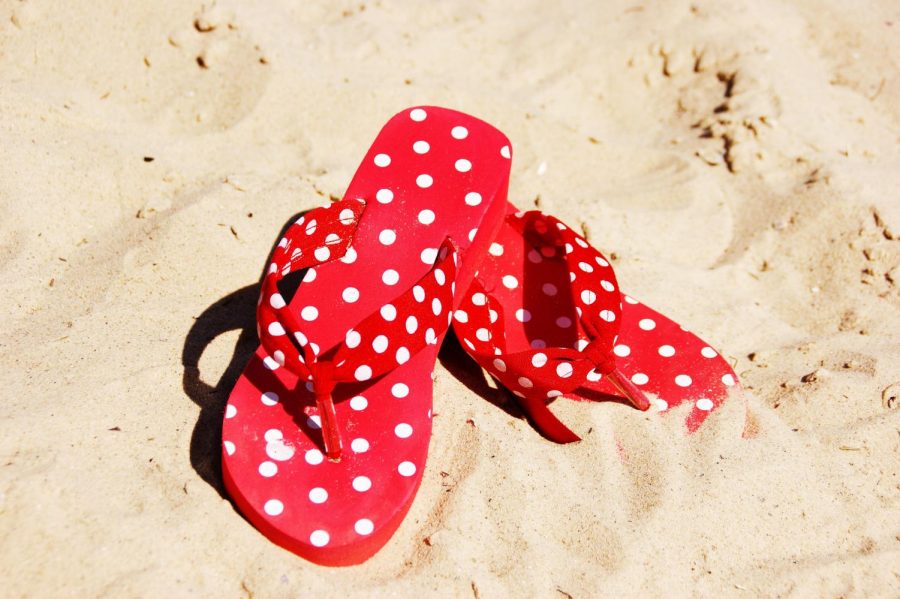 Short shorts, tank tops, flip flops, and ripped jeans are articles of clothing that students know should not be worn in the dress code for Woodbridge Township School District.  Interestingly enough, the students at WMS don't know the entire dress code. Why is it that students don't seem to know the dress code? Extra long t-shirts, headbands and bandanas, armbands, wristbands with gang symbols, excessively ripped or torn clothes, sweatshirts without sleeves, are some of the other dress code rules that most students did not know about based on a survey.  The real question is, if no one knows these parts of the dress code would uniforms help the situation?
Teachers and students have different opinions about the dress code and having uniforms. Mrs.Kemper, a  WMS secretary, said, "Uniforms are nice, but only if the kids follow the rules." Mrs.Kaschak, language arts teacher said, "Kids do not get bullied for what they wear they get bullied no matter what, we just have to find a way to stop it."  Mrs. Kaschak was referring to Uniforms.
Students at WMS provided arguments against uniforms and a strict dress code by saying that they have different personalities and different styles in clothing that they would like to express.  A WMS 7th grader said, "The dress code is a little too strict on the 3 finger rule for tank tops; I want to be able to wear tank tops without being dress coded." "Dress coded" is a term used by students when they get a dress code infraction.
A 6th grader named Daleanna Corretjer  said if there was no dress code the WMS student would dress "Fantabulous." Most of the WMS students interviewed don't like the dress code and would rather have no dress code at all.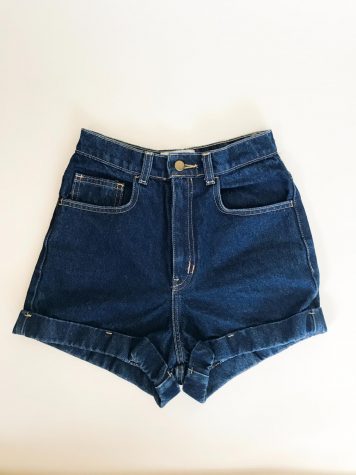 Girls and boys both have different opinions on the dress code; girls find the dress code has more of an effect on them and boys don't really mind it.  An 8th grade boy said, "If there was no dress code I would not take advantage of it because I follow the dress code every day."
Ten years ago when there were uniforms, some teachers loved it and some didn't. Ms. Wong said, "My first and second year teaching at WMS had uniforms and I liked it because you were able to see the dress code and everyone wore the same thing."
WMS teachers and staff with kids said they think uniforms make their kids and them feel better and safer.  However, Mrs. Pannullo, WMS secretary said, "Even though uniforms would be cheaper, it won't make me feel safer if my kids were wearing them."
Half of the WMS students knew the basic parts of the code like, short shorts, tank tops flip flops, and ripped jeans were not allowed . They were all shocked when we said that the dress code suggests they can't wear headbands.                                                                                                                                                                                                                                                                                       Uniforms would most likely not solve the problem because with or without the dress code the students will always act the same.
After learning more about the dress code and WMS  opinions on it what do you think? Are these extra parts of the dress code necessary? Should the dress code be revised?