Diana's Long Lasting Legacy
Diana, Princess of Wales is one of the most popular royals to ever live. During her short life, she did amazing acts and changed royalty and fashion for the better. Now her legacy is being carried on by her sons and their wives.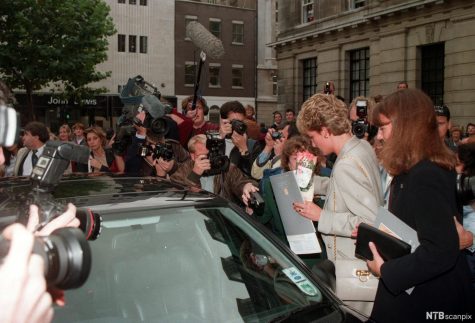 Diana quickly burst into fame when she became engaged to the then Prince Charles of Wales. From the start, the cameras and public seemed to love her.
Fashion
Diana's fashion sense inspired designers and has since influenced trends today. She could wear a more comfortable outfit one day, and the next an elegant gown.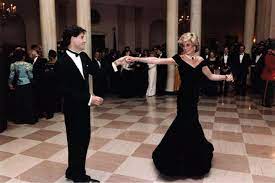 Charity Work
Not only was she known for her fashion, but also for her charitable personality. Throughout her marriage, Diana was a patron or president for 100+ charities. After her marriage ended in 1996, she became best known for being associated with Centrepoint, English National Ballet, Great Ormond Street Hospital Children's Charity, the Leprosy Mission, National AIDS Trust, and the Royal Marsden Cancer Charity. She also raised awareness for domestic violence and mental health. 
One of the princess' most powerful and well known moments was when she shook hands with an Aids patient. Diana challenged the public's belief that Aids/HIV could be spread through touch.
Changing Royalty
Diana also modernized royalty, and her acts continue to shape royalty. She changed royalty in big and small ways. Some being; wearing black, opting to have her sons attend public school, taking her children on royal tours, changing her wedding vows, choosing her own engagement ring, not regularly wearing gloves or hats, etc. 
Nowadays, Diana's daughter in laws, Kate Middleton and Meghan Markle, take inspiration from Diana's outfits and make them their own. 
Her sons, William and Harry, have remembered her and continued her legacy. They have carried on her humanitarian work. Harry especially has followed in her footsteps by working with various charities. 
Her Lasting Effect 
Diana has been remembered as one of the best royals. She changed the lives of everyone around her with her kind heart.