Show Recommendations
Are you endlessly scrolling all over the place because you don't know what to watch? If so, here are some of my all-time favorite shows that I can rewatch millions of times!
THE QUEEN'S GAMBIT (2020)  The Queen's Gambit is a show set during the Cold War about an orphaned young woman named Beth Harmon (Anya Taylor-Joy) and her struggles to become the best chess player in the world. The show is rated TV-MA and it is recommended to audiences 12 years and older. This show carries a rollercoaster of emotions and depicts how difficult it is to be the best.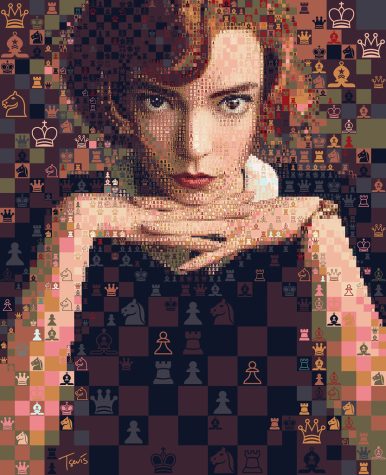 EVERYTHING SUCKS! (2018) Everything Sucks is a show set in the 1990s about a group of high school outcasts (starring Peyton Kennedy as the main character) and the drama club exploring the ups and downs of teenage life. It is recommended for audiences 13 years and older. This show depicts the reality and difficulties of being a teenager and it covers many topics.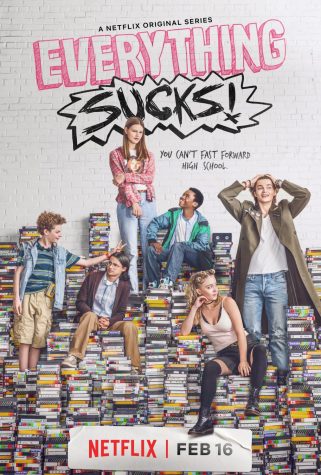 YOU (2018) You is a show about a bookstore manager named Joe Goldberg (Penn Badgley) who becomes obsessed with a female writer named Beck (Elizabeth Lail) who he meets after she enters the bookstore. The awkward love story quickly turns sinister as he becomes obsessed with her. The show is rated TV-MA and is not suitable for teens under 17. This show is insane and very nerve-racking, but it is an amazing show nonetheless.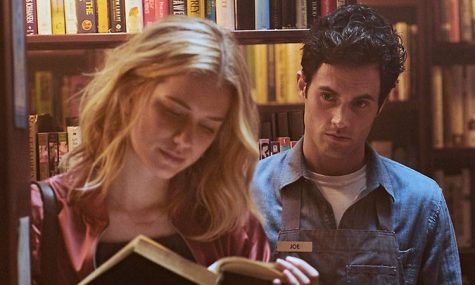 GRAND ARMY (2020) Grand Army is a show that follows the lives of 5 high school students and their fight to succeed, survive, break free, and seize the future in a chaotic world. The show is rated 18+ and is not recommended for younger audiences. This show is definitely one of the best shows I've ever watched. It covers a lot of sensitive topics and truly shows how teens see the world and what almost all of us experience.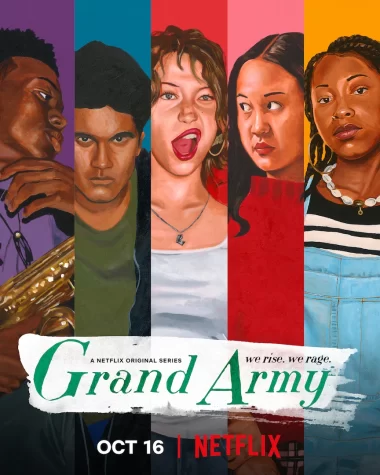 THE CROWN (2016) The Crown is a show based around the life of Queen Elizabeth II (Claire Foy & Olvia Colman) from the 1940s to modern times. It follows the political scandals that went on during the queen's reign and also shows the scandals and personal moments of the family. The show is rated TV-MA and is recommended for audiences 15 and older. If you enjoy learning about British history, or just history in general, then this is the show for you.