What's going on in Woodbridge Fantasy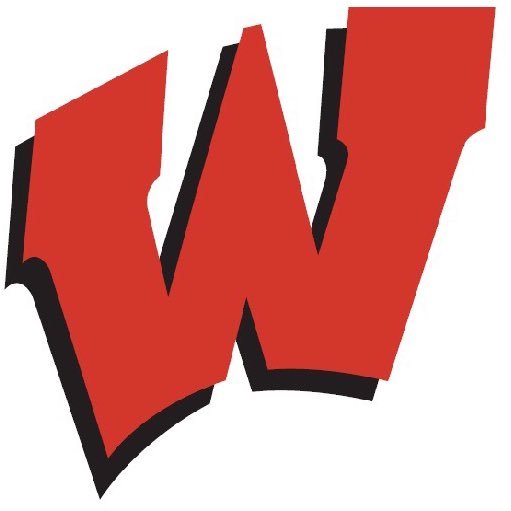 Most recent studies show that an average of 59.3 million people play fantasy football.  Like 59.3 million other people, I love to play fantasy football so I'm going to bring you the details of how my league went.  This was a youth league; everyone was a teenager, so people might have thought we didn't care or take things seriously, but we did, and if you didn't know we were teens you would have never realized. One of the best parts of fantasy football is that it doesn't matter how old one is if they want to play.  
Reasons Why Teams Did Not Win:
Also, like players of all ages, our league had its fair share of blunders.  For example, Anthony Bectold, a Junior at WHS, is 15 years old and is indeed in our league. He said, "I made dumb trades early in the season and it messed my team up in the longrun."  For anyone confused on what trades he made one trade he gave me Dalvin Cook for Russel Wilson and also traded David Montgumery for James Robinson which was smart, but James Robinson started to play badly and Montgomery was on fire.  
Anybody can play fantasy football. My journalism teacher Mr. Malmstrom, a teacher at WMS plays fantasy football as well, though he is not in our league. He said, "I started a defense who played poorly, DK Metcalf had a less productive week, and I started Tyler Higbee over Eric Ebron." Everybody has their fair share of on and off days and what can you do about it but accept it?
Just because some people in our league are younger than the rest, it doesn't mean they don't care or aren't good. The people in our league are all the same and if we didn't tell you their age you wouldn't find out.  Sean Russo is a 13 year old student at WMS and a great fantasy football player. He said, "My team just overall didn't play well and my star player Derek Henry got me nine points." That must have been a tough loss.
Team and Individual Player Performance This Year:
I'm pretty sure everyone has that one player that impacts your team better than your other players. Bectod agrees. He said, "AJ Brown carried me the last few weeks. Without him, I wouldn't have even come close to making the playoffs."  I never knew a single player who could carry a team to this extent. 
Even if a player doesn't carry your team a player can still impact your team, which is the case for Malmstrom. He said, "DK Metcalf was a monster for me along with Chase Claypool who scored a touchdown almost every week, and Aaron Jones was very good as well." That sounds like a well-rounded team to me. 
Even one of the best teams in the league has a player who puts up great numbers, like for Russo for instance. Russo said, "I don't really have an impact player because my team is well-rounded, but if I had to say one guy, it would be Derek Henry because he single-handedly carries my team for some weeks." 
Fantasy Football and Understanding The Game:
Having football knowledge when playing fantasy is critical, so I was curious if great fantasy players watch the games every weekend. Malmstrom said, "Yes, I enjoy watching the games every week ,and watching the games can help me make decisions on my team next week."
I always wondered does everyone in my league watch games? Russo said, "Yes, I always watch the 1'oclock games to know if I have to make pick-ups, drop players, or potentially make trades.  I honestly couldn't have said it better myself I would have answered the exact same way. 
Sunday football is one of the most fun times of the week especially for fantasy football players. Bectold said, "I wake up hoping it's Sunday everyday to watch football to study the game and players. I gain knowledge and my team gets better every week.". Now that is a dedicated player. 
What Do People Love About Their Teams:
Not only should you love playing fantasy football, but you should love your team and everyone I know from the most part does. Malmstroms said, "My favorite part of my team is watching DK Metcalf play and be electric, and watching Aaron Jones is cool too." Nothing better than to watch some entertaining football. 
When playing fantasy football, people try to get their favorite player on their team and in this case this came to reality. Sean said, "My favorite part about my team is my favorite  player JuJu and Mahomes because they are my two favorote players in the league." I luckily got my favorite player CeeDee Lamb on my team too. 
It doesn't matter if your favorite player is good or bad, it matters about how much you like them and in this case it's all heart. Bectold said, "Rodrigo Blankenship is my favorite player. I like him so much my team is named after him 'Rodrigo's Dynasty'. " Rodrigo is really the GOAT.