The Dodgers finally win it all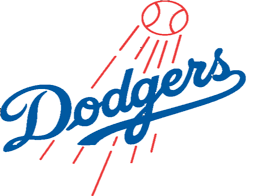 The Los Angeles Dodgers have finally won the 2020 World Series after coming up short in seven previous seasons. In that span they lost in two world series. One of them to the Dodgers star player now former Boston Red Sox, Mookie Betts.  They were done with losing after coming up short last season. 
This season, they were 'in it to win it', signing a former MVP, Mookie Betts and signing him paid off.  His defense was outstanding and he hit a home run in game 6 as the go-ahead run. Although he didn't win World Series MVP, he drastically impacted the team with his skills and leadership. 
The Dodgers are a fun and electric team to watch and hope to see them in the playoffs competing like they have in the past years. Teams like that make baseball fun to watch.