Halloween Crossover – Yianni Xidias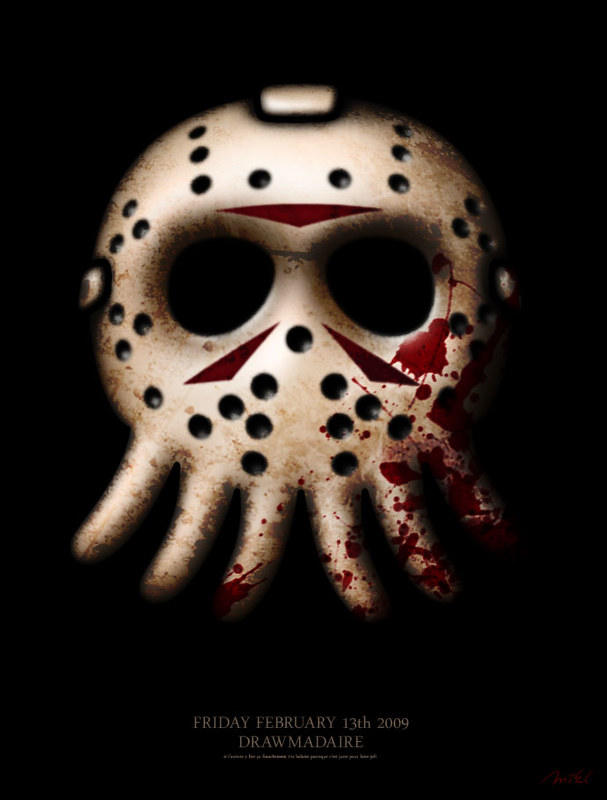 It's Halloween again, everyone's favorite holiday. Everyone is getting into their costumes and gloves and mask to go trick-or-treating. One thing, though, is keeping people back from trick-or-treating and demanding them watch Michael Myers and Friday The Thirteenth as their movie selections. Now wait, what's this, a Quarantine Halloween is going on and there is a strange man walking the streets of Woodbridge Township stealing everyone's KitKat's. 
IT'S JASON FROM FRIDAY THE THIRTEENTH AND HE AROSE FROM THE DEAD TO GET BACK AT PEOPLE FOR KILLING HIM IN THE MOVIE!!! 
Luckily, he was half dead so he only wanted sugar to stay alive. But anyone that tried stopping him, he sliced them with his ax. As he was about to slice one last person for trying to get his KitKat's, somebody called the Ghostbusters and captured the lingering ghost of Jason that took the Halloween fun from everybody and Halloween was saved! "Stay aware and stay safe," said the Ghostbusters to the Woodbridge citizens and they left. Another spooky Halloween with double-featured movies coming into place. It might be an ill year, but it was good to see live action.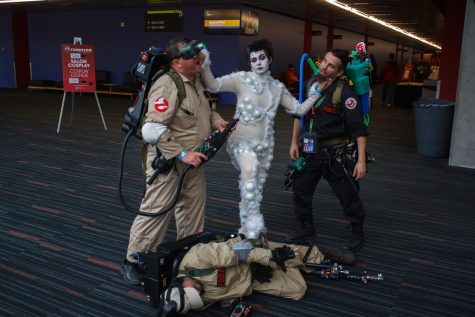 Photo Via: https://commons.wikimedia.org/wiki/File:Montreal_Comiccon_2016_-_Gozer_defeats_the_Ghostbusters_(27665663233).jpg#/media/File:Montreal_Comiccon_2016_-_Gozer_defeats_the_Ghostbusters_(27665663233).jpg under the Creative Commons License.