How to Plan a Magical Disney Trip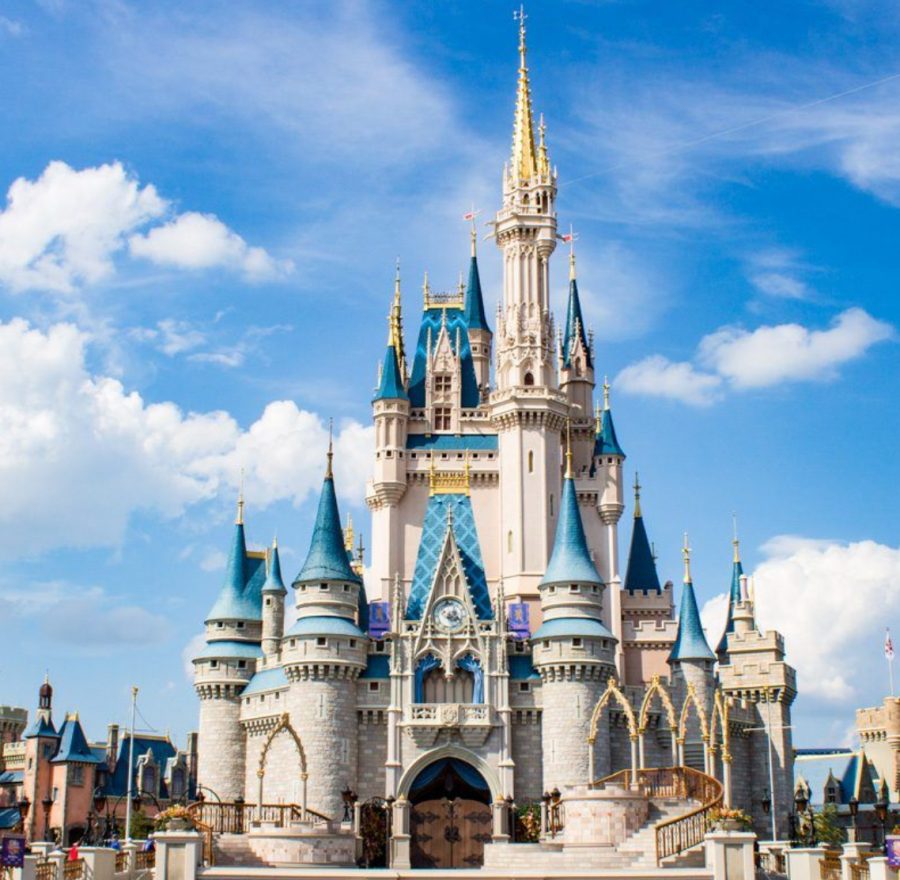 Riley Volpe, Fall Editor
January 30, 2020
How to Plan a Magical Disney Trip
Fastpasses- In all Disney theme parks you are only allowed three Fastpasses per day per park. Be careful on what ride you use your Fastpass on because smaller attractions might have a shorter wait time. So make sure you use them on bigger rides. You can also add more Fastpasses at the Fastpass keiosk. 
Character Dining- At select locations throughout at the Walt Disney World parks there are select locations where guests can experience character dining with your favorite characters like Mickey Mouse and friends. Whether you choose a Disney Dining Plan or not all guests are welcome to make reservations for a magical dining experience. 
Walt Disney World Resorts- There are a number of options while choosing a hotel and staying at the Walt Disney World resorts. You can choose between deluxe hotels, moderate hotels and value hotel rooms. Most of the resorts have a themed room and restaurant options on the resort. You can also visit other hotels and each at different locations, for example, if I was staying at Walt Disney World's Port Orleans Riverside and wanted to have breakfast at  the Polynesian resort O'hana with Lilo & Stitch I can just hop on one of the busses they have on the resort and have a meal at a different restaurant.
Meal Plan- There is the quick service plan, which offers counter service food such as Mickey Pretzels, Hot Dogs, Chicken Nuggets, and etc. The Disney Dining plan has a regular plan that gives you one snack and a table service. The Deluxe you get a quick service you get two snacks and one table service. There are over 100 different restaurants, and quick services at the parks, and all offer different types of cuisine. Some of the most famous Disney snacks are Dole Whip, Mickey Pretzels, Churros, Mickey Mouse Ice Cream, and Mickey Mouse waffles. 
My Disney Experience App- The My Disney Experience App is great to use because you can not only plan your vacation, you can explore the resorts. In the app you can also enhance your Disney trip by using Pay Disney Parks App where you can do fun things like interact with theme parks.