January 6th: It's National Bean Day!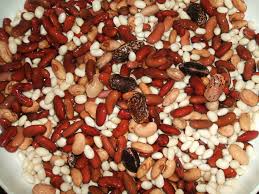 Hang on for a minute...we're trying to find some more stories you might like.
January 6th is National Bean Day! This holiday gives you an amazing reason to go out, get beans of any kind, and cook them. If you prefer to not cook, go to the restaurant that serves the best beans and buy them.