Daily Science 12/18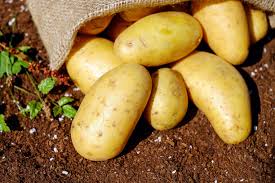 1. The world's oldest known creature, a mollusc, was 507 years old until scientists killed it by mistake.
2. A day on Venus is longer than its year
3. Potatoes have more chromosomes than humans
4. If you were to put Saturn on water, it would float
5. The "smell of rain" is caused by a bacteria called actinomycetes.
Facts from https://www.factslides.com/s-Science