Everything Means Nothing If I Can't Have You!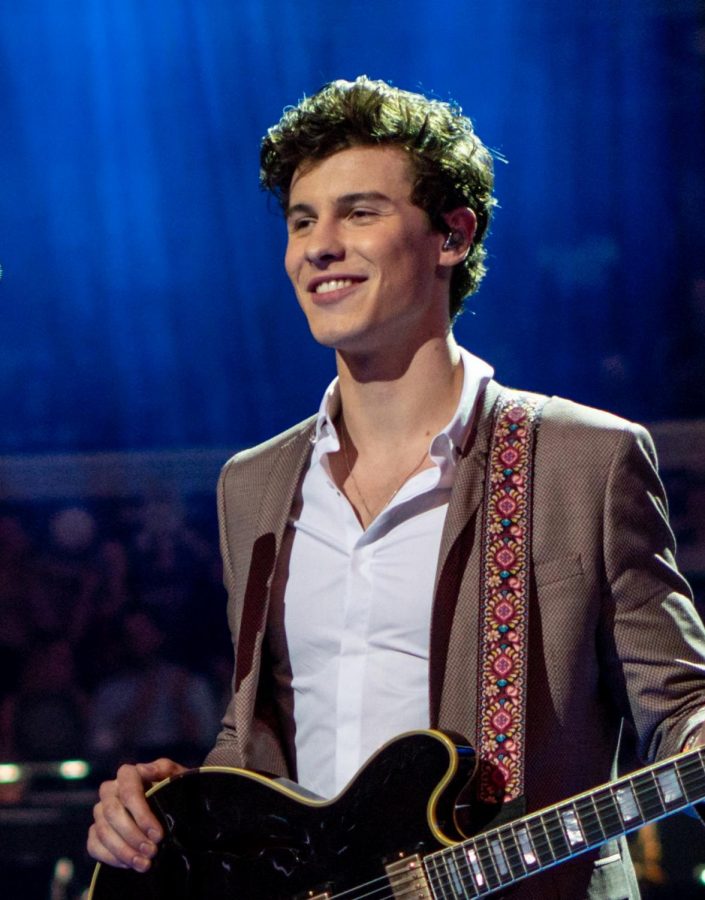 Everything Means Nothing If I Can't Have You!
Who is Shawn Mendes?: Shawn Peter Raul Mendes is a Canadian singer, songwriter, and model. When Mendes was 13 he posted covers of songs on vine and gained a bunch of followers. Mendes later recognized artist manager Andrew Gertler and Island Records A&R Ziggy Chareton which eventually led him to get a singing deal with the record label.
Shawn's New Song: Mendes just released a new song called "If I Can't Have You". The song has such a nice flow to it. Mendes also hits the notes so well with his amazing voice! Mendes sings "Everything means nothing if I can't have you." Which means if you are stuck on someone that you are in love with you can't get over them and you really don't know what to do anymore. His song is just something he wants people to dance to and have fun listening to it.
What I Like Most About The Song:  Mendes knows how to make a beat flow. He also puts lyrics together perfectly well. Mendes's songs tell you stories they may be about love, but at the end of the day if you actually listen to the lyrics you will hear all the messages he is throwing our way.