Baking Strawberry Shortcakes with Maddie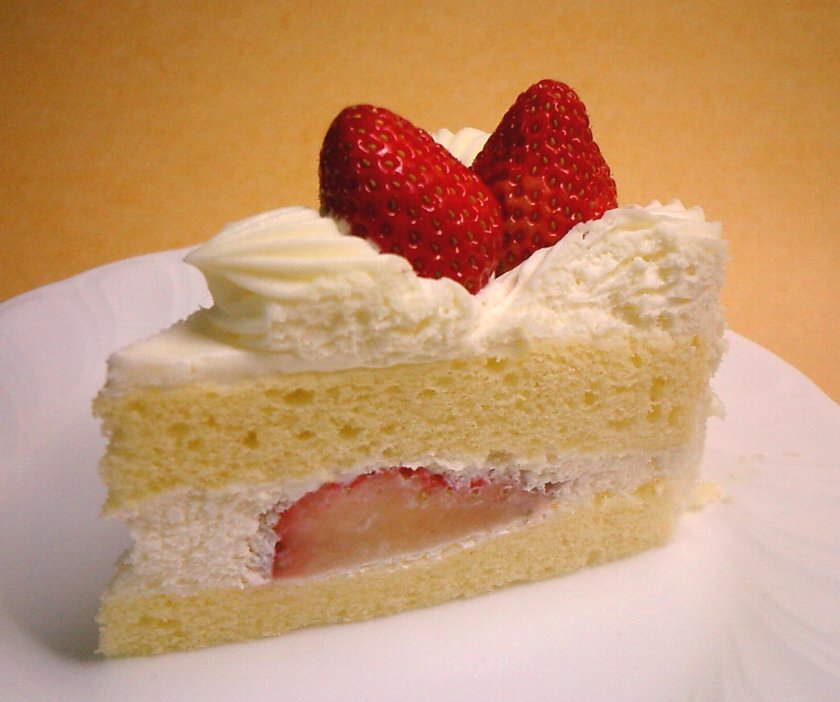 Ingredients :
1/2 cup butter softened

1 cup granulated sugar

1/2 cup buttermilk

2 eggs

1 teaspoon vanilla

1 1/2 cups all purpose flour

1/2 teaspoon salt

2 teaspoons baking powder
Instructions :
Preheat the oven to 350° 

Fahrenheit
Lightly grease a 10 spaces on a muffin tin.
Cream the butter and sugar with a spoon, beating well until the mixture is light and slightly fluffy.

Add the buttermilk, eggs and vanilla and mix well.

Sift the flour, salt, and baking powder into the wet ingredients.

Mix with a spoon until no dry clumps of flour remain.

Bake 15-20 minutes for the muffin tin until the cake springs back and a toothpick inserted in the center comes out clean.

Serve slightly warm with fresh strawberries and whipped cream.