The Fault In Our Stars: Book Review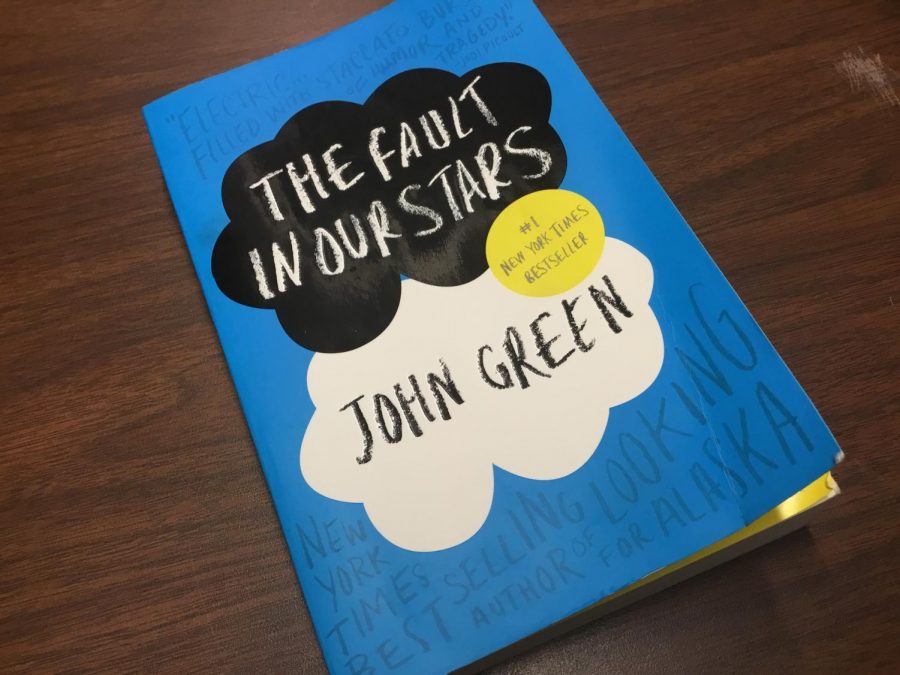 The Fault In Our Stars is one of the most acclaimed 2000s novels. It is written by John Green and has already been made into a movie. The book follows the story of sixteen year old Hazel, a girl with cancer, who meets Augustus, a boy now in remission from cancer. The story shows their victories and tragedies, when discovering first love.
The books is excellent at maintaining a sense of realism while narrating this seemingly mushy love story. It brings to light important points and metaphors, that are exceptional at changing a reader's perspective. For example, a quote in the book from An Imperial Affliction—the book in the book—is, "That's the thing about pain. It demands to be felt". One of the finest things about the book, is the fact it lets the side characters, such as the protagonists' friends and parents also shine.
There a few disadvantages to the book. It somewhat rushes into Gus (Augustus) and Hazel's relationship a tad too quick. A certain famous writer in the book also has a character that may seem contradictory to itself at times.
The book is splendid for anyone who likes to feel the full range of emotions in a book. But beware, many people confess to crying at some points in the book. Anybody who prefers to read a book with a gorgeous mix of sadness and happiness一in essence, a metaphor for life一and a touch of humor will love this book.
However, fantasy, sci-fi, and action lovers may find the book a bit boring. In addition, people with a more formal style of reading and writing could think the book's dialogue slightly juvenile.
My personal opinion on the book is a 4.9999 stars. The only reason it isn't 5 is because I'd be worshipping the book if it was. If you make the—brilliant—decision to the read the book, keep your tissues out!