Queen Naija R&B Rapper inspires 4 million people!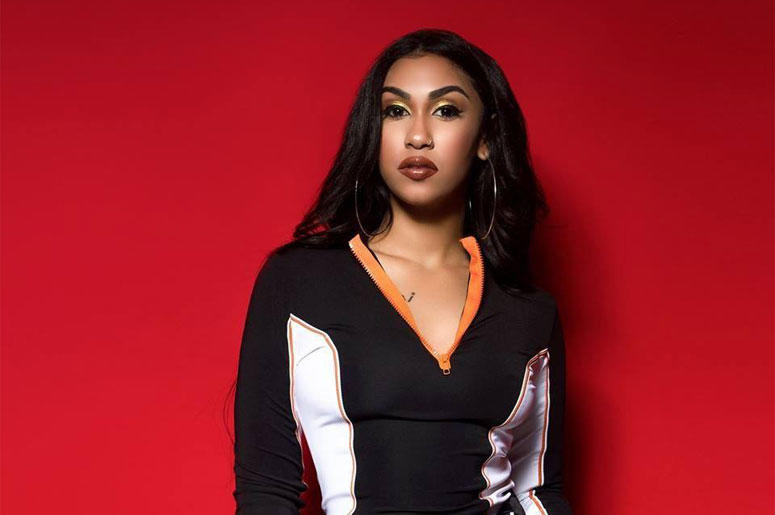 Queen Naija is a R&B rapper.  In 2016 Naija had problems in her relationship that led to a break up.  Naija started writing music about how she felt. Naija made a song called "Medicine" and it blew up and started trending.  After Naija made that song people enjoyed it so much that she decided to make an EP.
An EP is basically an "extended play", which is a track with more music and not a single; it is not counted as an album.
Naija has a son and she gave birth to him on January 30th, 2019.  Naija lives with her boyfriend Clarence, her first born Jeremiah (CJ), and baby Lorenzo Legend White, in New York City.  Naija's full name is Queen Naija Bulls, but she decided to just use her middle name because her father wasn't in her life growing up.
Naija is one of my inspirations because she came from having nothing, and she shows people that it is possible to do what you love no matter what.  I really like singing so she really gave me good advice about that too. Naija found her voice in third grade and that's actually when I found my voice.
I started watching Naija when she was in her last relationship with her ex-husband.  I'm pretty sure it was one of their prank videos because they did a lot of videos pranking each other and they were also trending on Instagram.  With Naija knowing how it feels not to have anything, I can relate to that too. Naija has made me happy by being her absolute self and she loves to give advice (she is great at it).  I'm honestly so proud of her success. I can't wait for her to make new music.
Seventh Grader Brianna Ulloa is a Queen Naija fan.  Ulloa states that she is happy for Naijas success. Ulloa said, "I like the way she acts ,the way she says things like everything is going to be okay, [and] I like her personality and her voice."
Ulloa started watching Naija when she was twelve years old. Ulloa said
, "I watch her and listen to her by myself and it gets me in my feelings; he speaks facts."  Ulloa said, "She inspires me and makes me feel that I can move on in life."