WIRED- Sticky Note Holder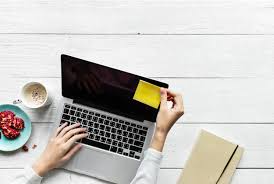 Every once in a while there's an invention so bad people don't even buy it as gag, one of the most recent being the Sticky Note Holder. It gained its fame on hit TV show Shark Tank, it also gained its shame on hit TV show Shark Tank.
Use: The Sticky Note Holder is a Sticky Note Holder. Its purpose is to organize sticky notes, but you can do that without the Sticky Note Holder with some very basic organizing skills.
Why it's weird: It's a sticky note holder.  
Would I buy: No, what's the point. Just move the sticky note to the side of your computer out of the way of your screen and make sure their straight. If you want to see a better beating of this product, just look something along the lines of Sticky Note Holder Shark Tank on YouTube. If you need this product you have to go back to Pre-K.