Weird tech#9 heated winter jacket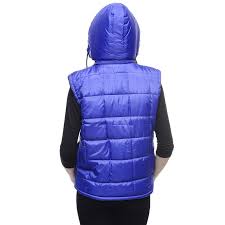 Hang on for a minute...we're trying to find some more stories you might like.
Do you love being outside, but just get too cold too fast? Then they heated winter jacket is for you.
What's it's for?:  The heated winter jacket has heat panels in the jacket keeping you warm with the luxury of being able to charge up to 4 mobile devices while still being water resistant.
Would I buy it?: I would buy the heated winter jacket because I enjoy being outside during the winter but I don't like freezing.
Why it's weird: The heated winter jacket can be weird to people because jackets are meant to keep you warm in the first place.