0073.uv Artist Profile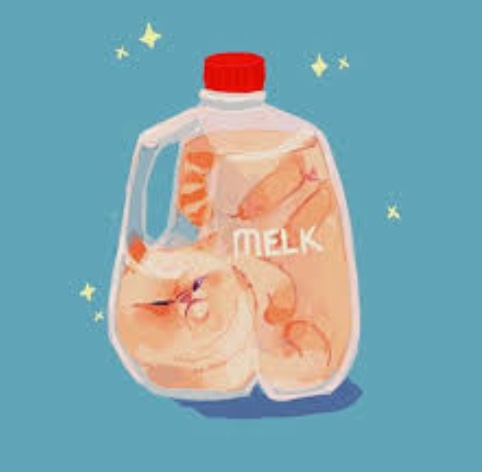 0073.uv is a popular Instagram artist with a following of 207k people. Not much is known about her except for her first name that is Lena. Where she lives, ethnicity, and age are all unknown. She owns a cat named Walter who she features in much of her art, and a dog named Otto. Most of her work gives an ethereal feeling and takes inspiration from a popular musical artist named Billie Eilish. She draws her artwork on paper and sometimes on the IPad 6th generation as well as coloring it on there, but also paints with watercolors. Although not much is known about her, you can follow her on her social media @0073.uv and not miss a thing.
I came across her Instagram account when searching through accounts that post artwork often. I found her artwork Pools pleasing to the eye and started following her account. She posted often and I started to become much more interested in the drawings and watercolor paintings she would create. The pictures seem to give a relaxed feeling, the main reason why I find them enjoyable to look at.
Some of her most well known works are: