May students of the month strive for success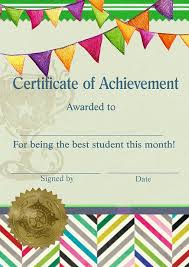 Hang on for a minute...we're trying to find some more stories you might like.
Woodbridge Middle School 7th graders Maria Gonzalez and Ricky Nagy are students of the month for May.
Maria Gonzalez was "happy", "excited" and "surprised" when she was student of the month. Gonzalez likes to use her phone in her free time. She said, "The student should have good grades and have a nice attitude." She plays "basketball" at home.
She continued, "Yes, school is easy, my favorite subject is language arts, because i like writing poetry and stuff like that."
Ricky Nagy says it feels "great" to to be student of the month. Nagy says "I usually like to hit a baseball; I'm trash at Fortnite."
His advice for students is "just keep working for it, it took me 2 years." Nagy plays a sport. Nagy says "{school} is not easy for him."