Top 3 Shows of 2022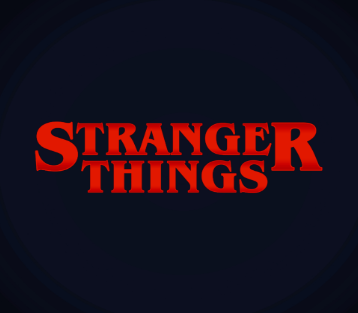 1.Ginny and Georgia: I really liked the show because of the way it told her story and I  really hope that there is a 3rd season. 
2. Stranger Things: What I like about Stranger Things is that the show never gets boring and there is always something happening in the episodes. 
3. Fakes: The thing that interested me in the show was that it told me about both sides of the story and I hope there is a season 2.