New Jersey Devils skate on success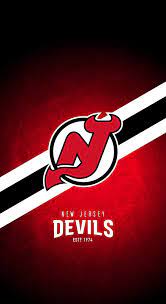 On this week's sports weekly I'll be talking about hockey in our home state of New Jersey. The New Jersey Devils are on one of the hottest winning streaks in the past decade as a team. 
Their record comes in at 16-3 and their streak has lasted a strong 12 games so far and look to keep it going for the next 63 games. There are a couple of star players on the New Jersey Devils such as Jack Hughes, Nico Hischier, Jesper Bratt, and Dawson Mercer That's just to name a few of the great players on the New Jersey Devils.
To prove how great the Devils are doing here are some highlights.