Like Day and Night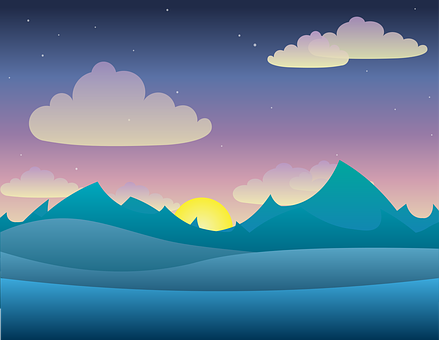 Day and night like cool and warm.
Day brings the sun and night brings a storm.
Everyone's awake and out of their slumber.
Then soon you can go to your bed and feel comfort.
Whether you're battling knights in your dreams.
Or having nightmares and hearing roaring screams.
Going out for a walk in the park.
Or riding around passing the tree bark.
Day and night like joy and pain.
Neither of them are the same.