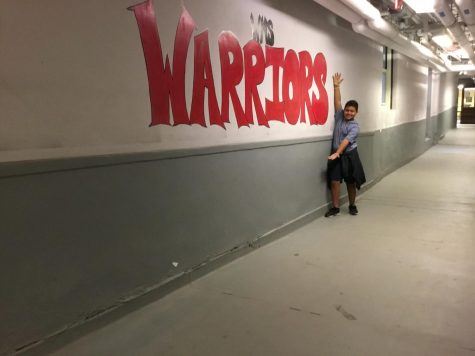 Jeffrey Deleon Vaca is a 12 year old 7th grade good guy. He loves playing volleyball. His favorite things to watch on Netflix are
Good Place,New Girl, The Office, and Drop Dead Diva.
He loves staying in his home with a blanket around him with a good movie on TV or a good book in hand. He reads a lot of manga and loves to watch anime; his favorite animes are
Naruto, SAO, Seven Deadly Sins, and Fairy tale
. He loves going to Knoebels; he goes there every year with his family to camp also he likes to hike.Traveling is one of the most exciting things to do. His favorite part of summer for him is going to hurricane harbor. That's what he loves; the rush of of going down the slide and then all of a sudden feeling the drop into the water. Between all the rush and the wanting to travel, this is Jeffrey's life.      
Jeffrey Deleon vaca, Fall Author
Jan 28, 2019

6th, 7th, and 8th Grade WMS Students of the Month of December earn the recognition they deserve.

(Story)

Jan 28, 2019

Conventions Around the World

(Story)

Jan 03, 2019

Mixing Up Character: Child Development in the Kitchen

(Story)

Dec 17, 2018

Middle schooler's musicality gets them into high school marching Band

(Story)

Nov 02, 2018

Get ready, lights, camera, action

(Story)