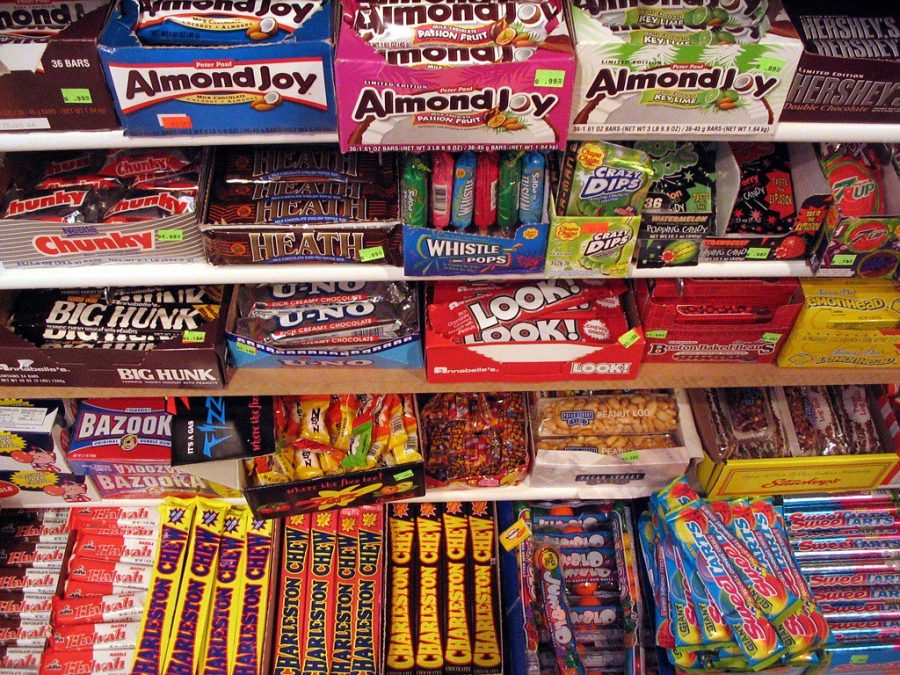 Although candy isn't healthy for you, I love candy. There's so many different varieties and flavors that you can eat. Out of all thousands of different candies, my favorite candies are 
Push pops
Push Pops are my favorite candy out of all because its just really good!
M&Ms
M&Ms are filled with good chocolate.
KitKats
KitKats have a good crunch when you bite into it.
Nerd gummies
Although some people may not like these, in my opinion they're good.
Juicy Drop Pop
This is a childhood throwback and has nice packaging.